Together with over 130 spectators at Theatre CC Amstel Amsterdam, our impact cases were launched at the Finale Theatre event of The Partnership Verkiezing initiated by The Punchy Pack, partner Rotterdam School of Management, Erasmus University and Impact Institute.
During 8 months 50 (Young) professionals of 7 organizations dedicated themselves to create social or ecological impact partnerships within their organizations and beyond. They gained internal and external support from our experts, coaches, speakers in 6 academy sessions. At the finale event on 21st of April 2023 we performed our impact cases in a theatrical presentation.
A huge shout out to all the other participating teams:
ABN AMRO Bank N.V., Centraal Beheer, Philips, PwC Nederland, TNO, Zilveren Kruis, de Volksbank. We are so proud of everyone raising their voice and putting their ideals into action.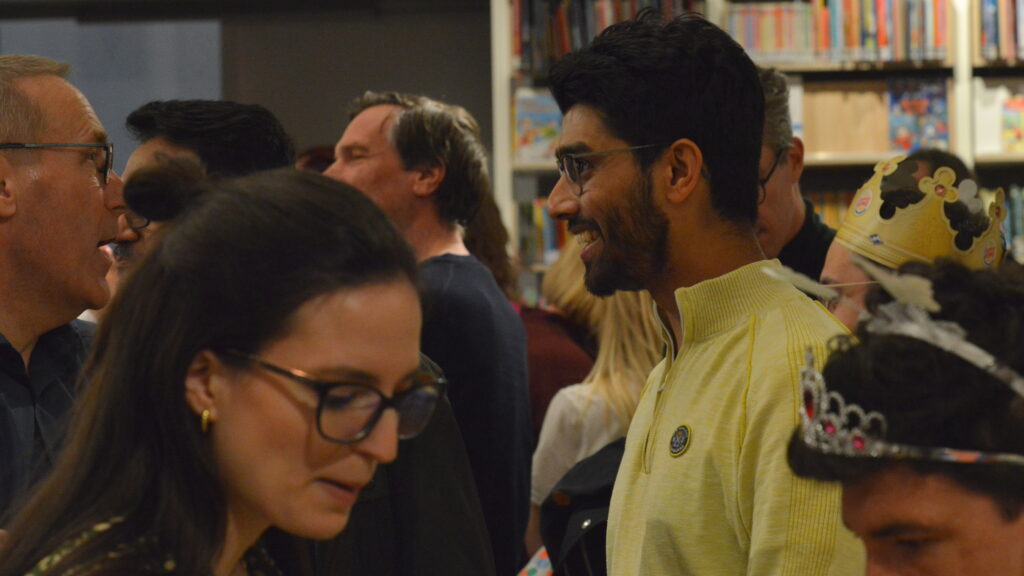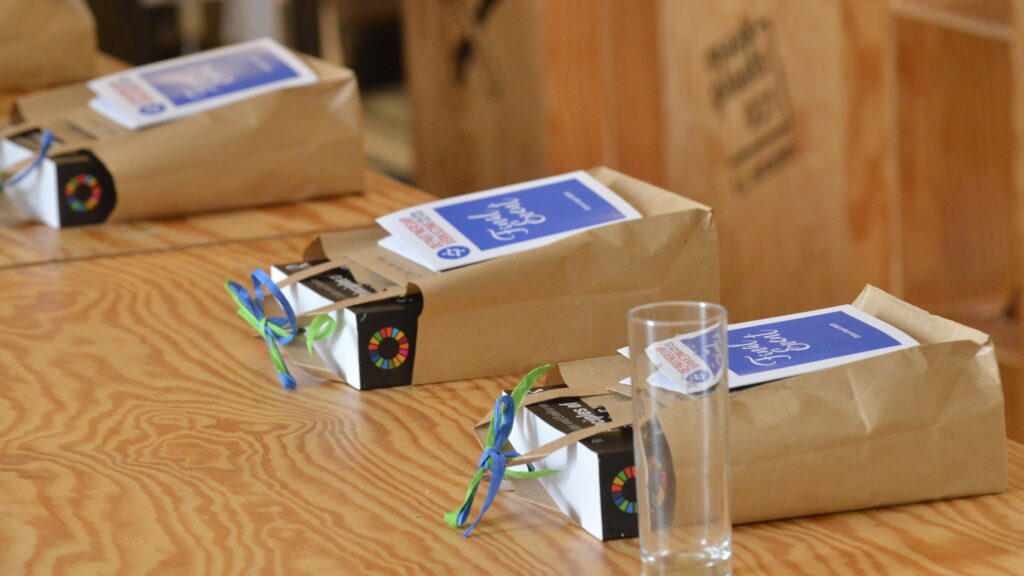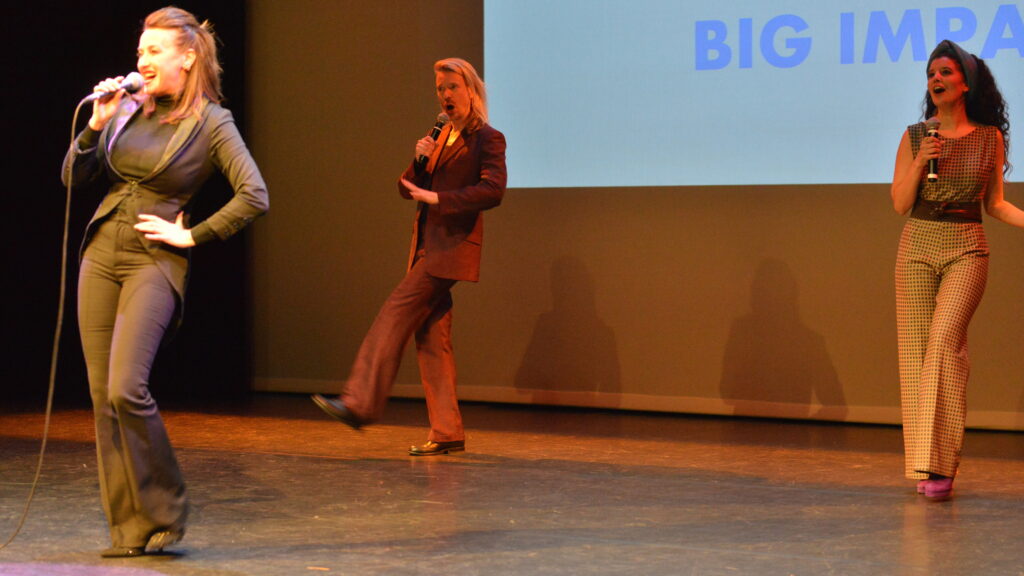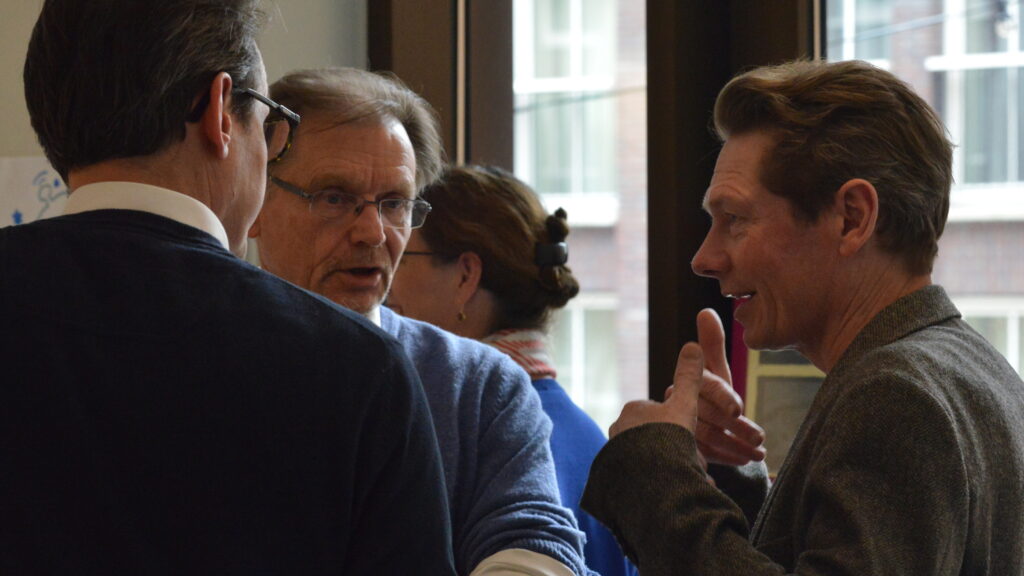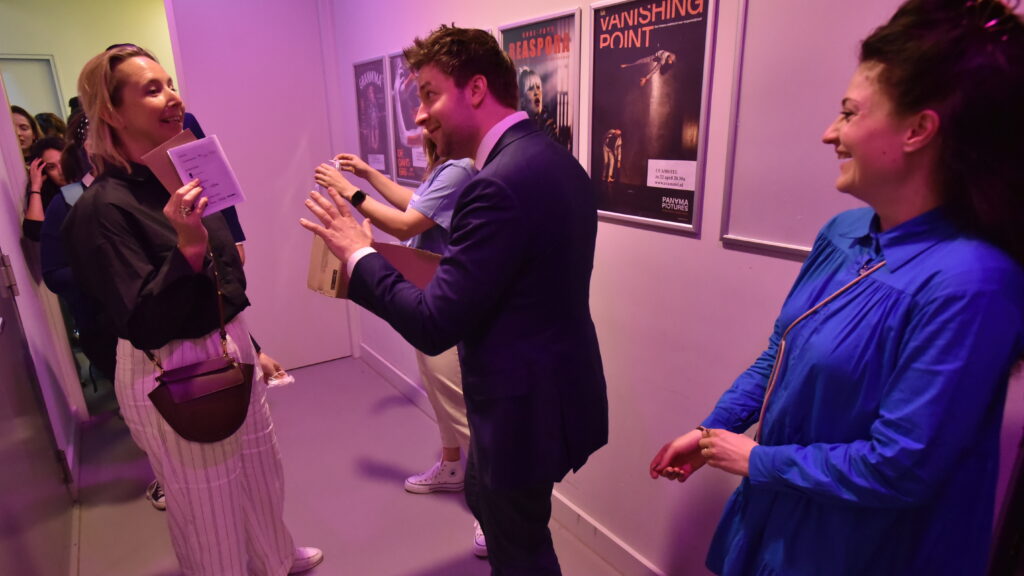 Jury member Olof van der Gaag (President Nederlandse Vereniging Duurzame Energie – NVDE): "It's inspiring to see impressive impact cases being presented in such an original way. There is a very positive spirit in this interesting crowd. Next to the ecological topics, I found the social topics refreshing and it broadens horizons. This initiative is important and fascinating".
This years' winner of our Best New Partnership Award which is chosen by our curated jury is de #Volksbank with 'Samenlening'! Together with their partners they create an accessible and sustainable housing model for housing cooperatives. The award was handed out by Olof van der Gaag (President Nederlandse Vereniging Duurzame Energie (NVDE)) and Artie Ramsodit (researcher, entrepreneur). The team also won the audience prize, handed out by Ganga Hoogendoorn (Founder Transformative Thinking) and Mirwais Momand MSc Momand (Founder Mido Dairy).
The Future Makers award goes to team TNO who will provide a data solutions for municipalities so they can increase the support of citizens that are in problems due to energy poverty.